Specification
Normal Voltage 標準電壓

12V

Rated Capacity(20 hours rate)

額定容量(20小時率)

100AH

Dimension

尺寸

Total Height (with terminals)

含端子總高

240mm

Length 長

407 mm

Width 寬

173mm

Height 高

207mm

Weight (Approx) 重量 (約)

38kg
Feature

Capacity 容 量(20℃)

20 hours rate 20小時率

100Ah

10 hours rate 10小時率

90Ah

3 hours rate 3小時率

75Ah

1 hours rate 1小時率

50Ah

Internal Resistance

內 阻




Full sharged Battery 25℃ 25℃完全充電

≤12mΩ

Capacity affected By Temperature

不同溫度下的放電容量

40℃

106%

25℃

102%

0℃

80%

-20℃

60%

Auto-Discharge

自放電后剩余容量

(25℃)

Capacity after 3 months storage 3個月后

91%

Capacity after 6 months storage 6個月后

82%

Capacity after 12 months storage 12個月后

64%

Charge(constant Voltage)

充電方法

(恒壓)

Cycle

循環

Initial Votage 14.4-14.8V/12 (25℃)

Charging current less than 20A

電壓在14.4-14.8V /12V (25℃) 最大電流為20A

Float

浮充

Voltage 13.5-13.7V /12V (25℃) 電壓在13.5-13.7V /12V (25℃)
Materials

| | | | | | | | | |
| --- | --- | --- | --- | --- | --- | --- | --- | --- |
| Composition | Positive plate | Negative plate | Shell | Cover | Separator | Safety Valve | Terminal | Electrolyte |
| Materials | Pbo2 | pb | ABS | ABS | AGM | Rubber | Copper | Colloid |
Constant Current Discharge Parameters - Ampere Value: Ampere (25℃)
Constant power discharge parameters - watts per cell: watts/cell (25°C)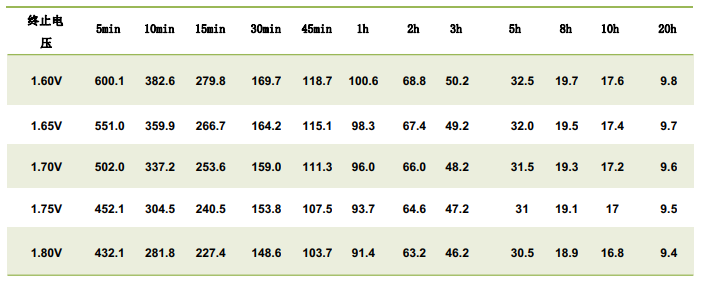 The rated operating temperature range of the battery is -20℃--55℃. All technical data are measured at a rated temperature of 25°C. The ideal operating temperature range of the battery is 20℃±5℃. Too high temperatures will shorten battery life, and too low temperatures will reduce usable capacity. The absolute upper limit of temperature is 55°C.
Product characteristic curve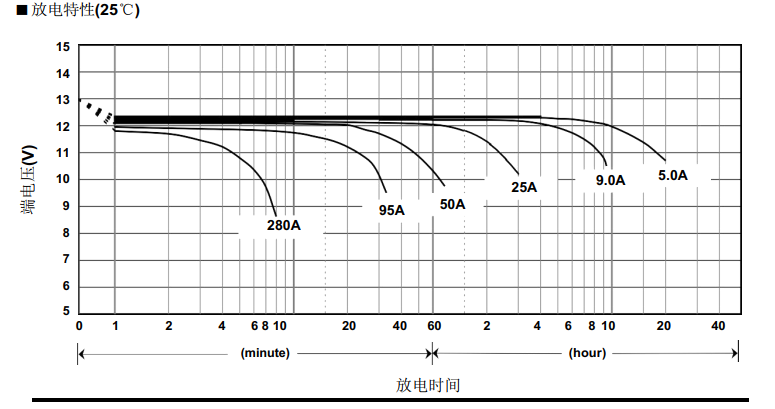 xternal Dimensions (mm)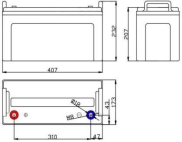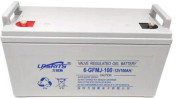 Features
●The design life of floating charge is 10-12 years (25℃);
●Maintenance-free, no need to add water and rehydration;
●Unique sealing technology ensures extremely low probability of acid climbing;
●Adopt flame retardant ABS shell;
●Extremely low grid corrosion rate and water loss rate, making the working life longer;
●Colloidal electrolyte, good deep discharge cycle performance and wide operating temperature range;
●Please control the temperature between -15℃~50℃ when charging and discharging.